Update Your Promoter Account. Add A Free Listing
Make sure your information is up to date
If you are a promoter you can use this page to do the following:
Submit a free 1 day listing
Update a listing already running
Update your promoter information
Enter items on our shopping mall
Select the first letter of your company below. A list of companies beginning with that letter will appear. Find your company and press submit. If your promoter name or phone number has changed, just continue. You will have the opportunity to update them shortly.
Never had a free or paid listing run on SigningsHotline.com? New company? Click here to set up an account.
Featured Events
Advertise here
(This spot could be yours for as low as $200! Click here!)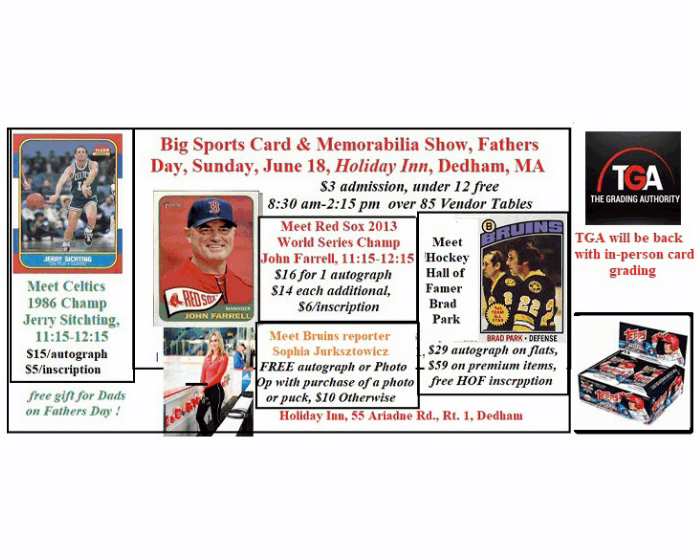 Cardboard Promotions
/ Upcoming Massachusetts card shows / Ending //
Advertise here
(This spot could be yours for as low as $100! Click here!)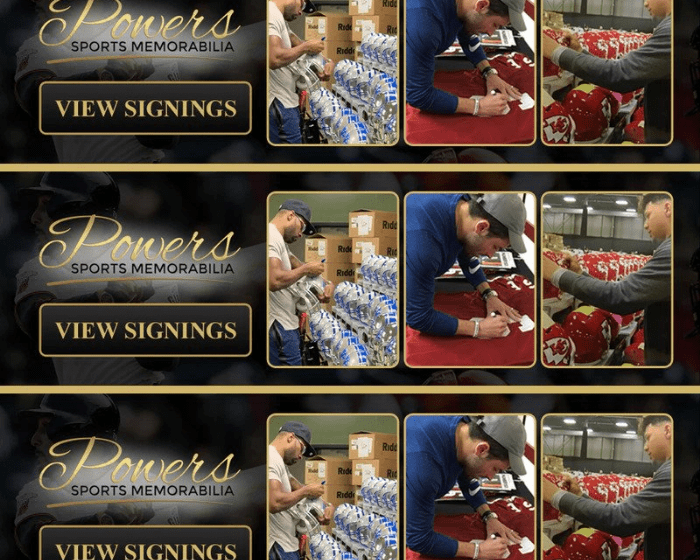 Advertise here
(This spot could be yours for as low as $50! Click here!)