Let's Get Started
DeLuxe is a great way to stay connected in the hobby
It appears that either you are not logged in or you need to register an account to begin.
To login click here.
If you have registered in the past but cannot remember your login information do not register for a new account.
Contact us
and we will get you going.
SigningsHotline DeLuxe Month to Month
Automatically renews! Easily cancel anytime
Full Access for one month
Automatic renewal so you never miss an email alert!
View 100s more listings right now
Receive a Daily QuickCheck email of new events just added
Receive custom email alerts of any team, athlete, college, state you choose
Total access to the SigningsHotline Forum
SigningsHotline DeLuxe GOLD Annual Service w/ Auto-Renewal
One year of access + promoter discounts
Full Access for one year
Discounts from CSA, JP Sports, GTSM and more!
View 100s more listings right now
Receive a Daily QuickCheck email of new events just added
Receive custom email alerts of any team, athlete, college, state you choose
Total access to the SigningsHotline Forum
Never forget to renew with Auto-Renewal
SigningsHotline DeLuxe GOLD Annual Service
One year of access + promoter discounts
Full Access for one year
Discounts from CSA, JP Sports, GTSM and more!
View 100s more listings right now
Receive a Daily QuickCheck email of new events just added
Receive custom email alerts of any team, athlete, college, state you choose
Total access to the SigningsHotline Forum
Featured Events
Advertise here
(This spot could be yours for as low as $200! Click here!)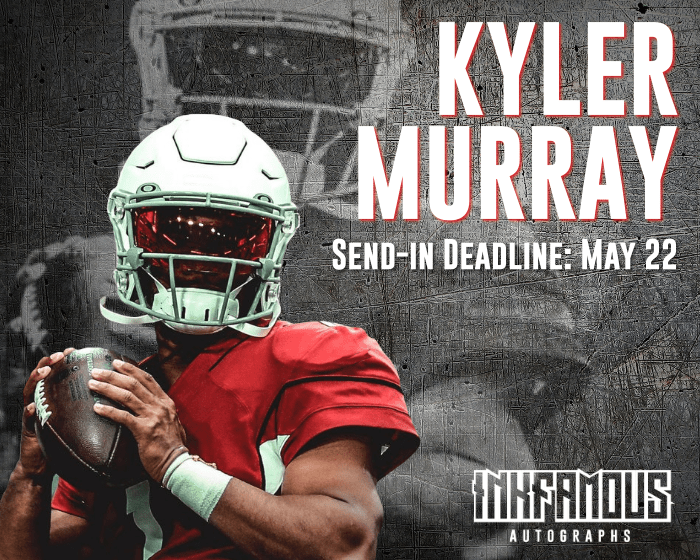 Inkfamous Autographs
/ Private Signing / Ending 3/3/2021
Advertise here
(This spot could be yours for as low as $100! Click here!)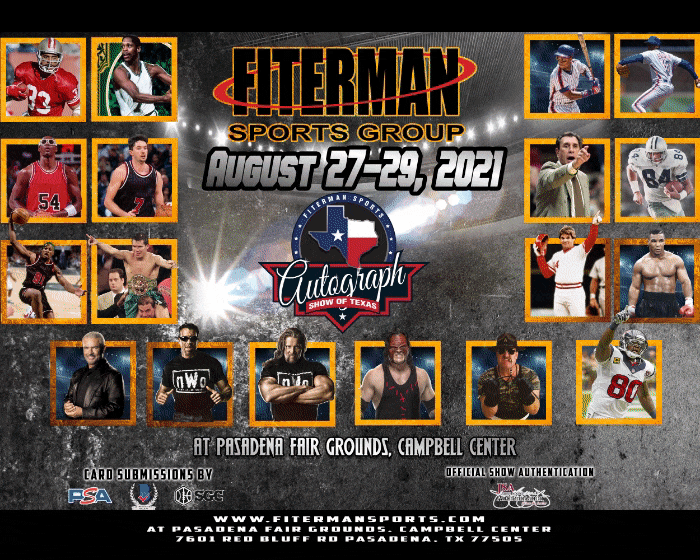 Advertise here
(This spot could be yours for as low as $50! Click here!)